Company Culture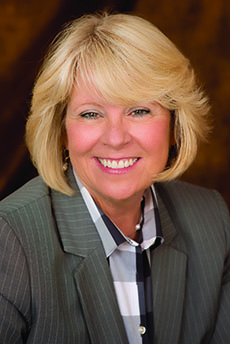 We love what we do and we have been doing it for a long time. The average team member has been serving our clients over 12 years. Before coming to work with Movad, most all of our team members have worked in the graphics industry for over 5 years. We believe we have one of the most seasoned teams in the industry.
Throughout our offices and production facility the signs "We ARE Movad" are there to remind us that when a clients says Movad is the best, they are saying Bob, Mario, Craig, Tom, Ken, Ray and everyone else are the best in industry.
Our Mission And Promise To You
"To serve our business community with the highest level of customer service in the industry" the plaque placed on our wall on October 1986 remains on the wall today. We live by it.
I promise you will never receive better customer service from any other printing/mailing company that is better than the quality of service you receive at Movad.
A knowledgeable person will answer the phone in two rings, listen and help you achieve your goals. We will always be there with honest, expert advice focused on your best interest.
Guiding Principles
Nothing makes us prouder than getting a new client through a referral. It happens several times a year and when it does, it validates all we are doing. Along with our commitment to the highest level of customer service, we are committed to staying on the leading edge of technology. Improved production efficiencies save us money and allow us to be one of the most competitively priced production facilities to our business industry.
We will always put our client's best interest before our own.
We will always treat everyone with respect and courtesy.
We will always live up to every promise we make to you.
---