Secondary Education
Since 1986 Movad has been a cornerstone in print production for secondary education. As well as design, print production and mailing services for advancement, Movad also provide a myriad of additional services to secondary Ed. Listed below are some of the products we produce for over 20 secondary education clients we serve in the region:

Annual Reports
Auction Collateral
Business Cards
Calendars
Envelopes
Invitations
Letterhead
Newsletters
Open House Announcement
Program Books
Playbills

Along with the experience and helpful attitude, Movad has the production equipment that is the perfect fit for the demands of secondary education institutions.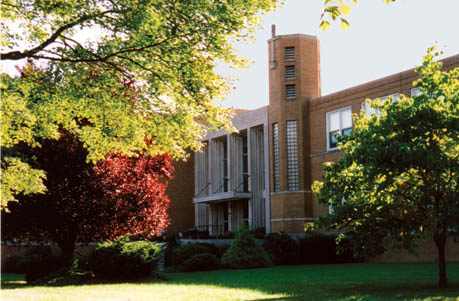 ---