Healthcare
More healthcare providers, from New York to DC, depend on Movad to produce their printing and mailing services than any other.

The reason is simple. Movad has the experience, personnel, and equipment to produce a top quality product, on time and within budget.

From business forms for home health agencies to fundraising appeals, Movad has the capabilities to design, print, mail and warehouse for optimal resource utilization.

Design
Movad's graphic designers create business forms that streamline processes as well as improve communication among users. The creative design department produces eye catching tasteful graphics that get attention and responses.

Printing
One to four color printing is produced on one of Movads digital or offset presses. Digital presses are calibrated for exact match of pantone colors.

Mailing Services
Movad provides complete mailing services that include NCOA certification as well as automation to provide the lowest postal rates based on your data base.

Warehousing
Budget conscious clients choose to print and store large quantities of material for future use.This service is especially useful for business forms that are used at remote locations and can be ordered directly by various users.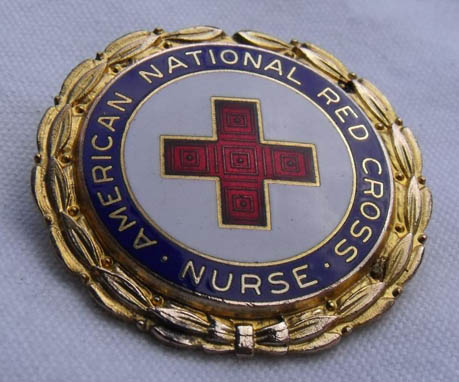 ---