Business
Movad is rooted in providing printing and mailing services to industry.
From landscapers to manufacturers, from home office businesses to multi location corporations, Movad has the products, pricing and service levels to accommodate industries short run (less than 100,000) printing requirements.
Movad is the perfect choice for business with occasional business printing requirements. Clients with limited knowledge of printing and mailing terminology find the expert advice from customer service to be helpful in achieving the desired effect of their project and knowledgeable in the most cost effective production methods. Additionally, Movad retains files of previously printed projects to make reorder as simple as a phone call, or email away.
Movad's graphic design department can create eye catching, tasteful design for Flyers, Brochures, Invitations, Business Forms, Letterhead, Envelopes, Business Cards, Manuals, Presentations, Signs, Posters and all business collateral.
Call for information about new business start up package.
Movad accepts American Express, Visa, MasterCard and personal checks.
Businesses that have a variety of printing or mailing projects find Movad to be valuable partner.
Along with an account executive, every client is assigned an inside customer service representative that insures every projects is completed and delivered to exacting specifications. Every client is surveyed to determine their budget, preferences and billing requirements. Total client satisfaction is the goal.
On-Line ordering allows clients to log into a secure site, view a thumbnail of their catalogued items and order with a click of a button from any location worldwide.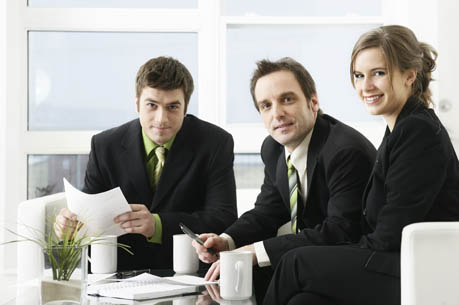 ---